Comments for the Park District of Franklin Park? contact_us@fpparks.org
Administrative Staff: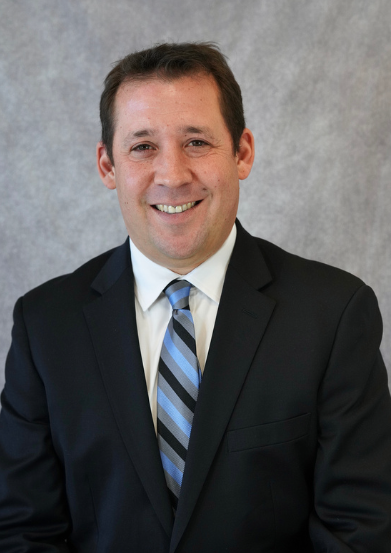 Dan LoCascio~Director of Parks and Recreation
---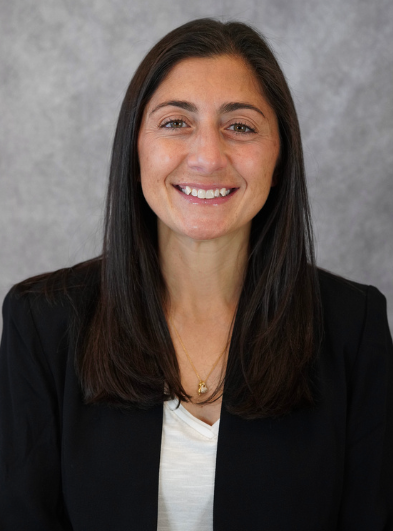 Stephanie Bersani~Superintendent of Finance & Technology
---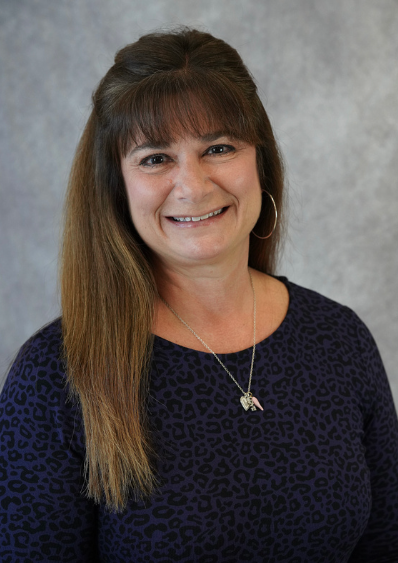 Maria Laskowski~Human Resources Manager
---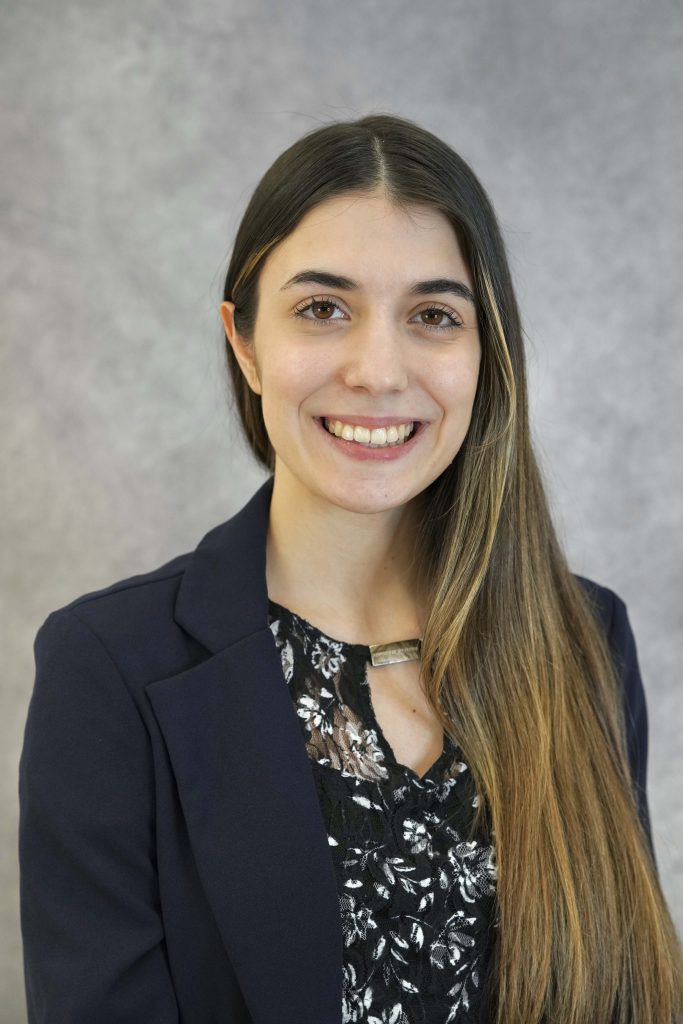 Catherine Saponieri ~ Marketing & Communications Manager
---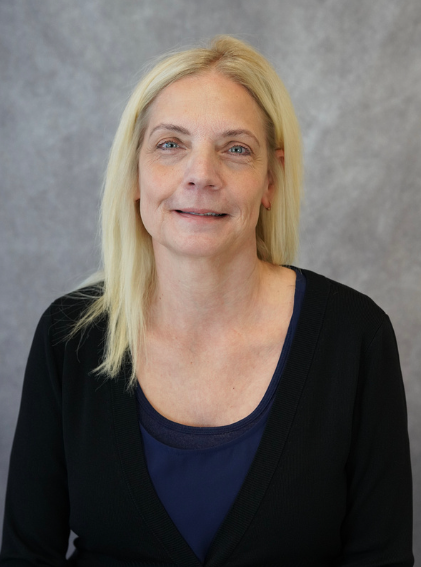 Cindy Indurante ~Accounts Payable
---
Recreation Staff: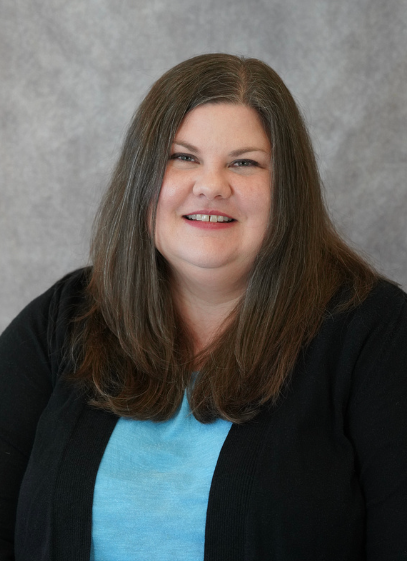 Liz Visteen~Superintendent of Recreation
---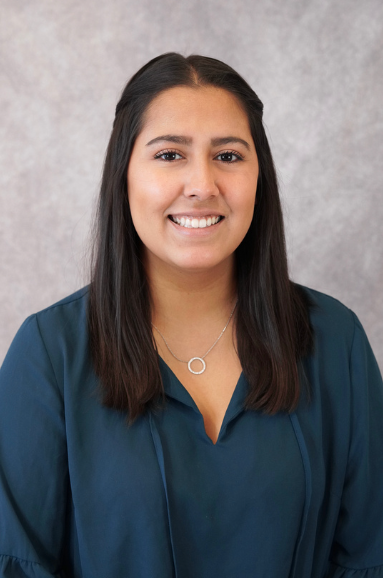 Sabrina Rivera ~ Program Manager
---
Nigel Burnett ~ Athletics & Facility Manager
---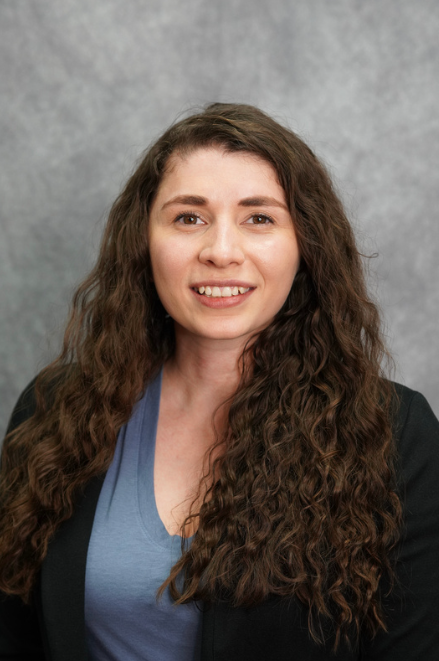 Liz Strack ~ Program & Aquatics Manager
---
Centre at North Park: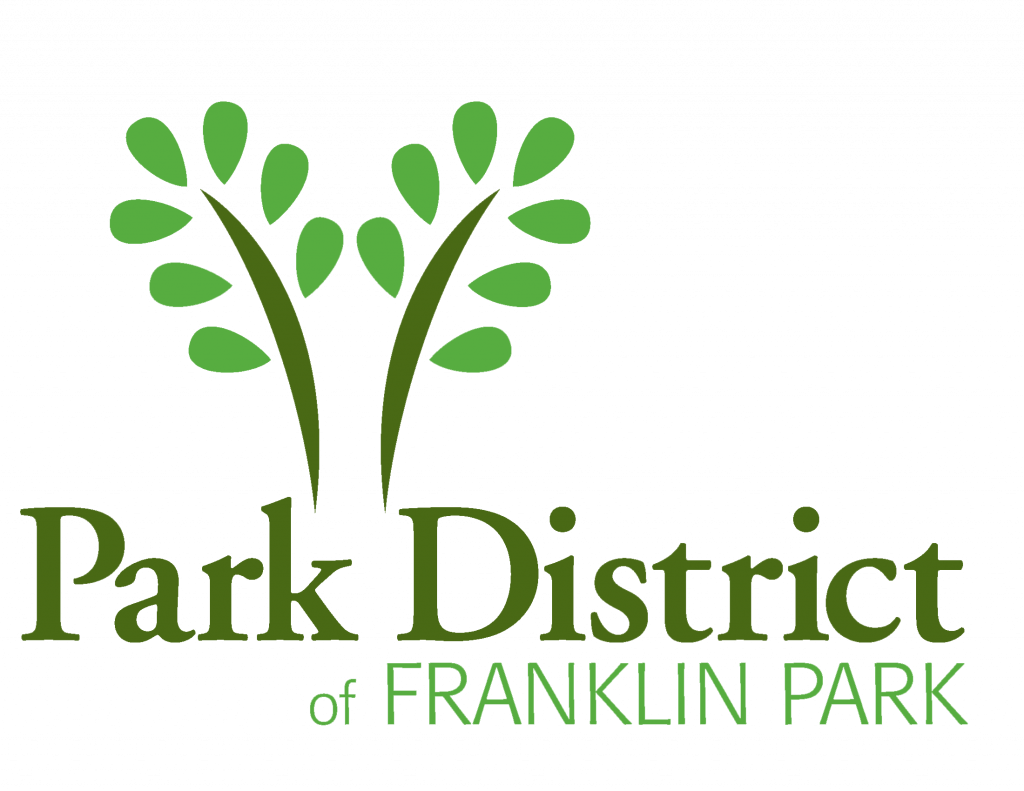 Melissa Renta ~ North Park Manager
---
Park Services: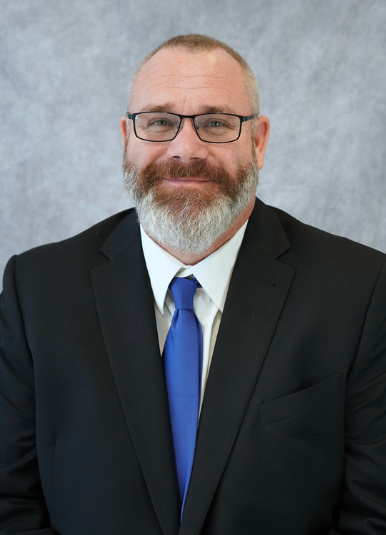 Nathan Wick~Superintendent of Parks
---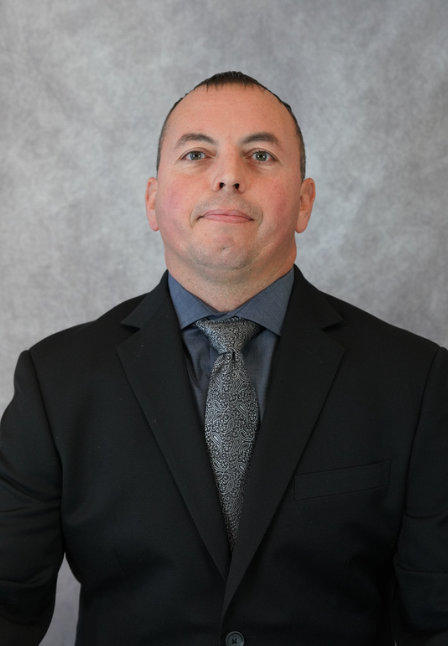 Vito Menolascina~Parks & Facilities Maintenance Manager
---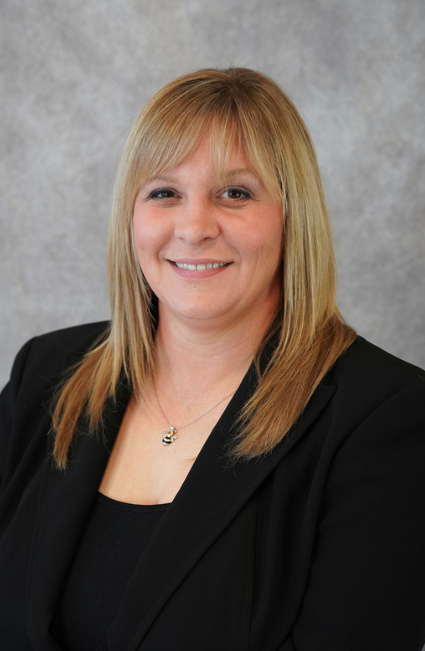 Jen Costa ~ Park Services Assistant
---
Board of Commissioners:
Anne Marie Casas
---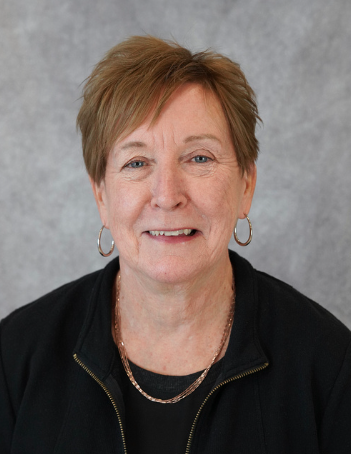 Susan E. O'Connell
---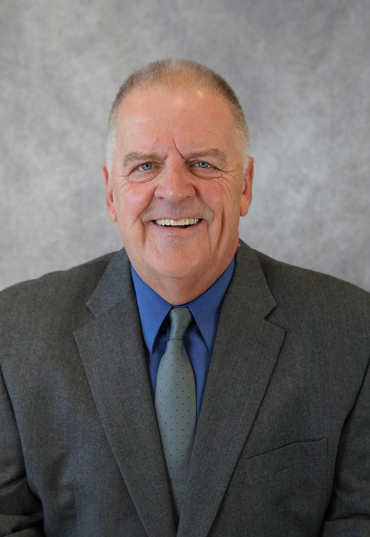 Michael A. Vonesh
---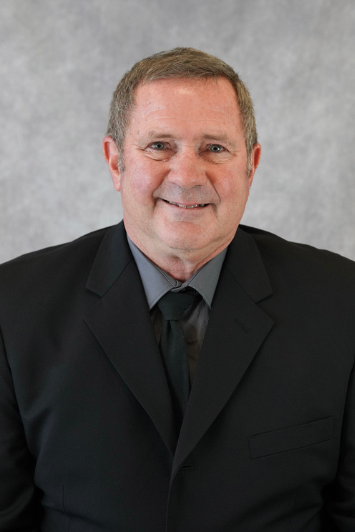 Mark K. White
---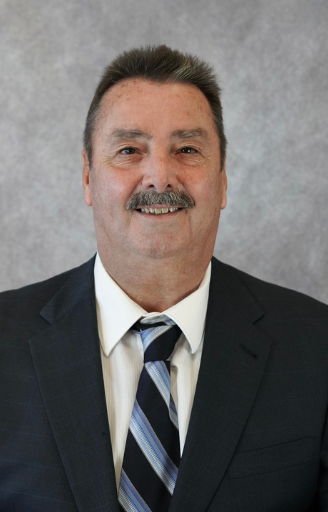 Joseph E. Zinga
---
The Board meets on the fourth Tuesday of each month at 7:00 p.m. Residents are always invited to attend. Meetings are held at the Franklin Park Community Center, 9560 Franklin Avenue.
Community Center (847-455-2852) 9560 Franklin Ave.
Ice Arena (847-671-4268) 9711 Waveland Ave.
Centre at North Park (847-678-4021) 10040 Addison St.
Pool on Pacific (847-455-2858) 9715 Pacific Ave.
Service Center (847-451-1507) 9143-47 Cherry St.
---
Mission Statement
In 2014, the Park District celebrated 50 years!
Dedicated to the Franklin Park community, we provide unique recreation opportunities through quality programs, parks, and facilities.
Entrusted with our residents' investment, we are committed to fiscal responsibility, innovative leadership, and the highest standards of service.
Challenged with environmental and energy concerns, we are responsible for conservation, community education, and best practices in resource management.
Considering the needs of our richly diverse community, we create awareness of the lifelong benefits of parks and recreation.