Fall Original 6 Adult Hockey League Registration Starts September 6! Deadline to register is September 18.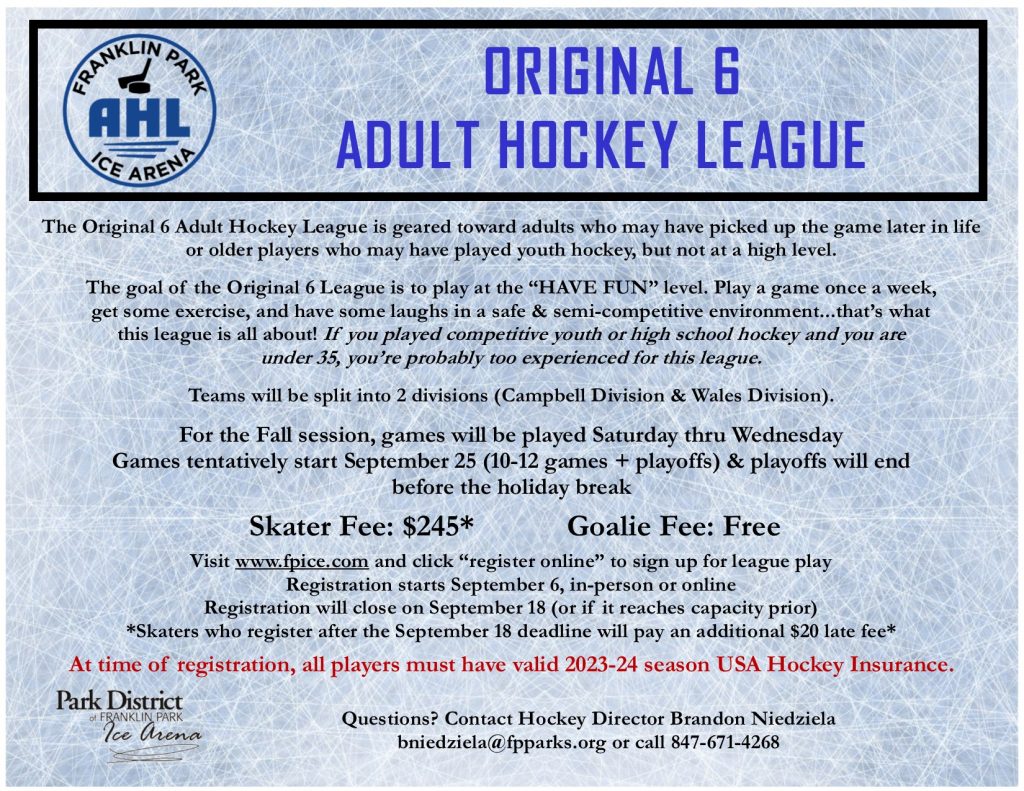 ---
Congratulations to the Spring League Champs!
Ducks - Campbell Division
Sharks - Wales Division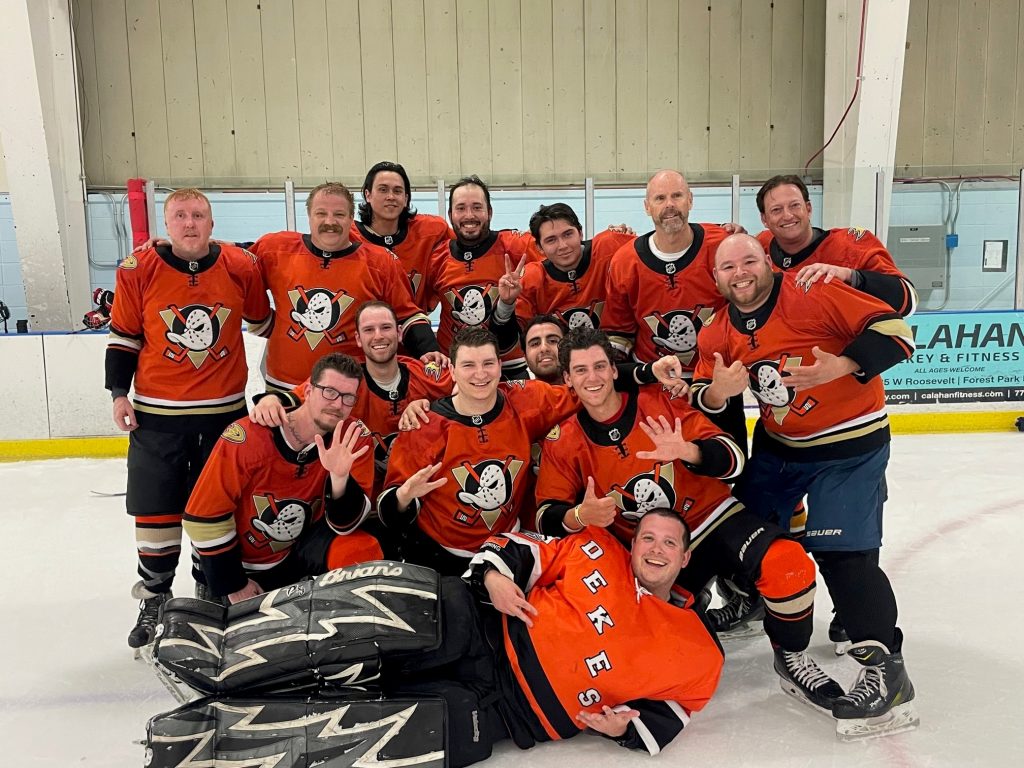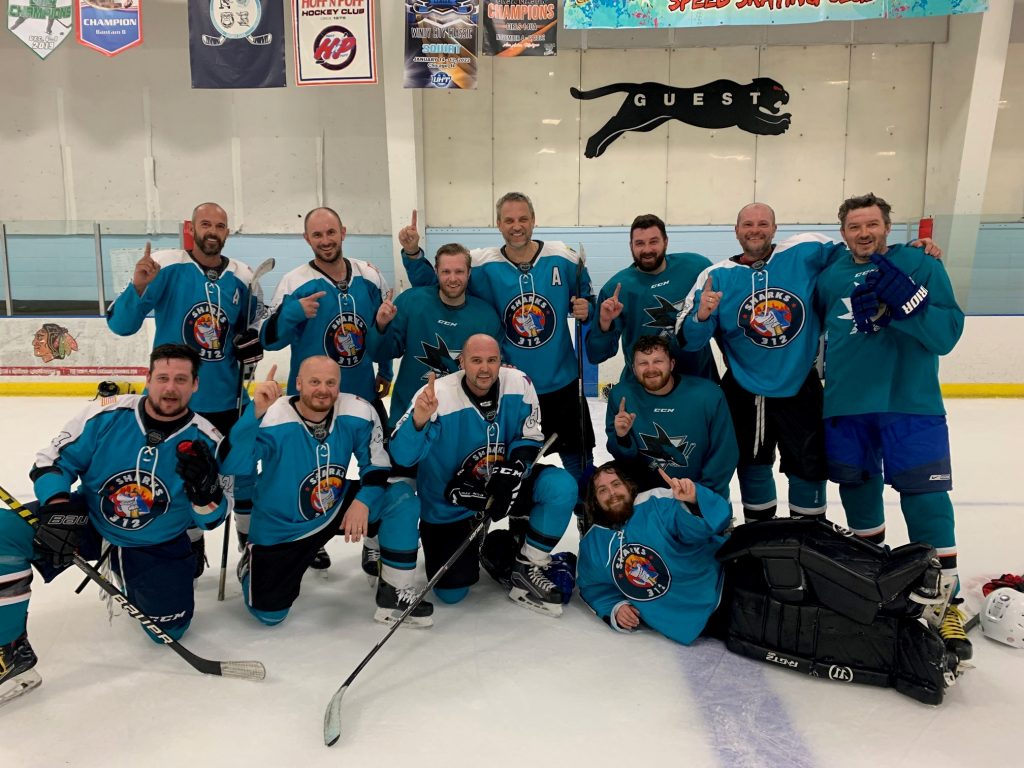 ---
---
---
The Original 6 Adult Hockey League is geared toward adults who may have picked up the game later in life or older players who may have played youth hockey, but not at a high level.

The goal of the Original 6 League is to play at the "have fun" level. Play a game once a week, get some exercise, and have some laughs in a safe & semi-competitive environment...that's what this league is all about!

If you played competitive youth or high school hockey and you are
under 35, you're probably too experienced for this league.


For the Winter/Spring session, games will be played Saturday thru Wednesday. Games start the 1st week of February (12 games + playoffs). Playoffs will end prior to Memorial Day.
---