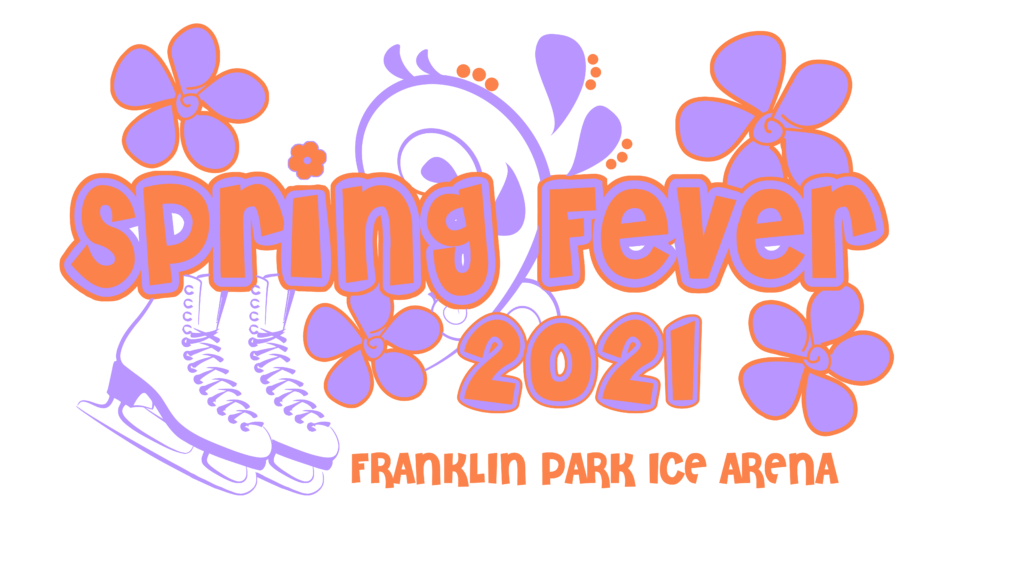 Spring Fever ISI Figure Skating Competition
April 24 & 25, 2021
This popular event has something for everyone from tots to adults and now includes synchro skating as well! See below for more details on competitions hosted by the Franklin Park Ice Arena.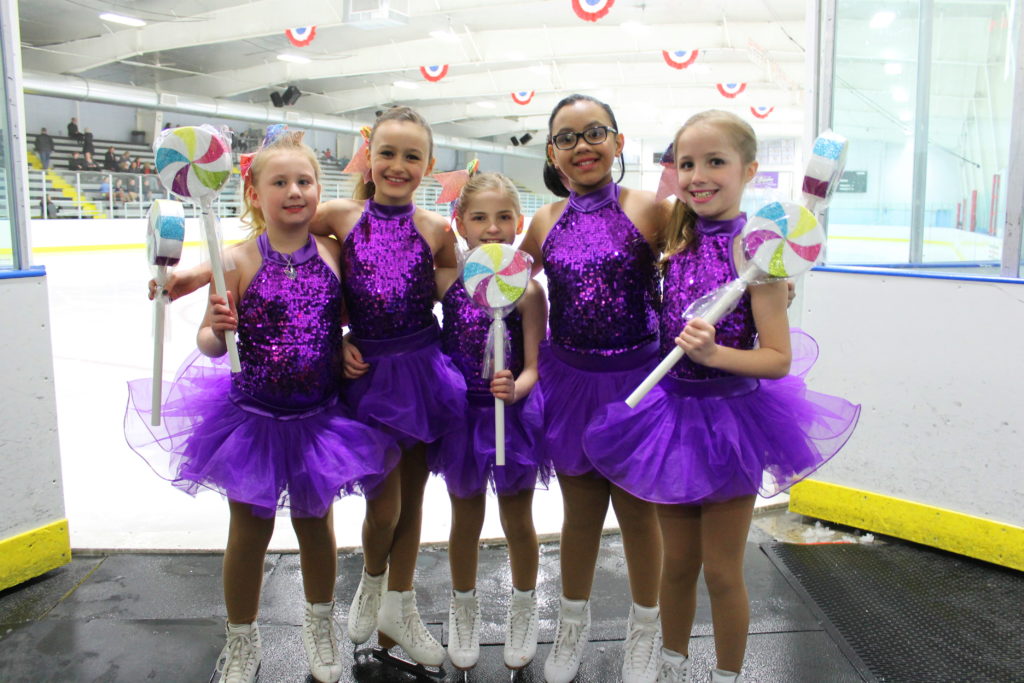 Special Needs Skating Competition
The Park District of Franklin Park is proud to sponsor this 28th annual meet for figure skaters, speed skaters, hockey players and sled hockey players with special needs. This unique event highlights these inspired athletes from across the Midwest. Come cheer them on! Spectator admission is free. Don't miss out!
The following companies or groups made donations toward the 2019 competition:
Platinum Sponsor: DMX Exterior Group, Inc.

Silver Sponsor: Taylor Excavating & Construction, Inc.
In Kind Sponsors:
Eye Care Ltd.
Franklin Park Fire Department

Goody Bag Sponsors:
Chicago Blackhawks
Chicago Wolves
Gold Medal Products Co.
Contact us at 847-671-4268 or by email for more information.